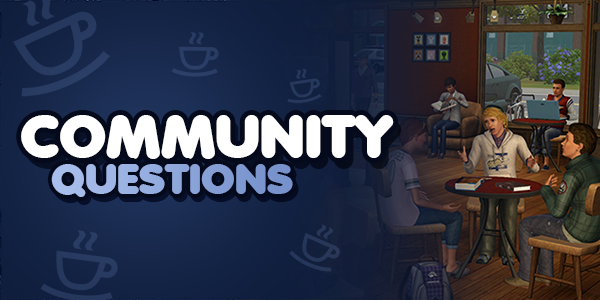 Podcasting, let's plays, Twitch streaming, esports, and YouTubing have become more and more popular for PC gaming in recent years, with everything from small 2-man podcasts to enormous esports events like The International.
It can be hard to find new, good quality content, so I'd like us to help each other out.
Come to the comments and introduce us to your favourite set of broadcasts that you listen and watch on a regular basis.
---