News
Replies
Topics
Assignments
0
Discord
By Pridit on Jun 18 2017 05:28 PM in
News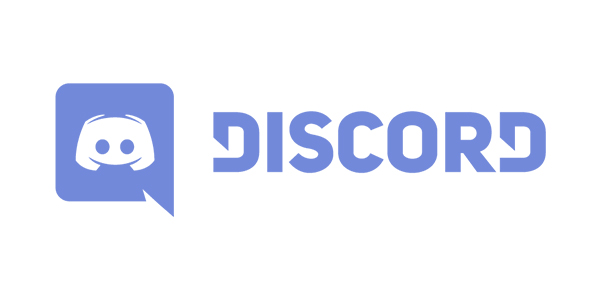 This is just a quick update to let you all know that we have a brand new Discord server set up. It's now never been easier to connect with our dedicated community.
https://discord.gg/KDfrTZ8
If you want to get involved, provide feedback, or otherwise just say hi please feel free to.
Just coming off of E3 we have an exciting line-up to look forward to this year and into the next so we are anxious to continue our PC reports feature covering these in-depth.
0
Article: Discord